Faith Based fun got under 5s and their adults

Stories about Jesus, crafts and activities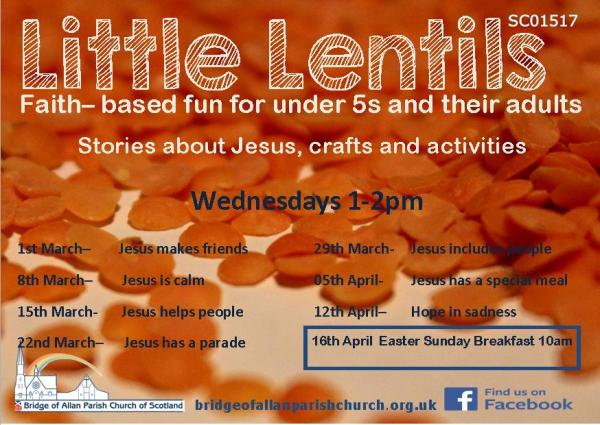 We shall bounce some fish on a blanket and maybe even catch some!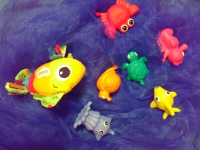 Pictures of people who are special to us, perhaps the people we live with.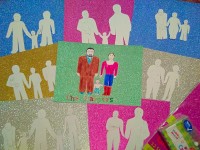 This time we made calming glitter bottles .... and relax.